Why We Are The Best At What We Do
Hear from our customers about why they love their NeverAway system
This is the best investment i've ever made for my vacation property. I never have to worry about what happens during the off season when we don't have many guests. We receive a call from the monitoring station if anything happens!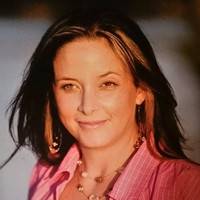 My NeverAway system has made managing my short term rental a million times easier. My guests always mention the easy check-in and out process and the automation features in their reviews online!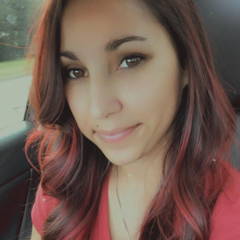 Homeowner, Interactive Host
LOVE NeverAway! They offer state of the art equipment with such a simple ordering process. I had my system ordered and installed in just a couple weeks. Perfect timing with summer vacation coming up.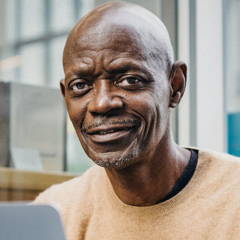 What an awesome perk that the beach house we rented was automated! We made great use of the Alexa to turn lights off/on throughout the trip and the doorbell camera and window sensors made us feel so safe on our mini vacation!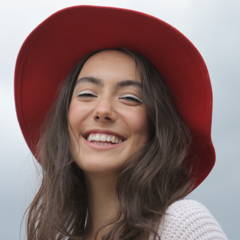 With the keyless door lock checking-in was no contact and so simple! Staying in a smart home is so convenient, the host programmed the thermostat so our cabin was nice and cozy for when we arrived!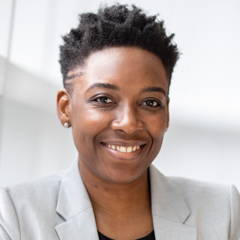 Guest of Interactive Host
We absolutely loved staying in a vacation rental with an armed security system. Arriving to an unfamiliar town at night can make us uneasy, but knowing we were arriving to a vacation home with professional monitored security and our own access code made us feel safe.