We at NeverAway strive to provide you with the most trustworthy security and automation equipment with the best service possible. Allowing you to manage your short term rental property worry and hassle free.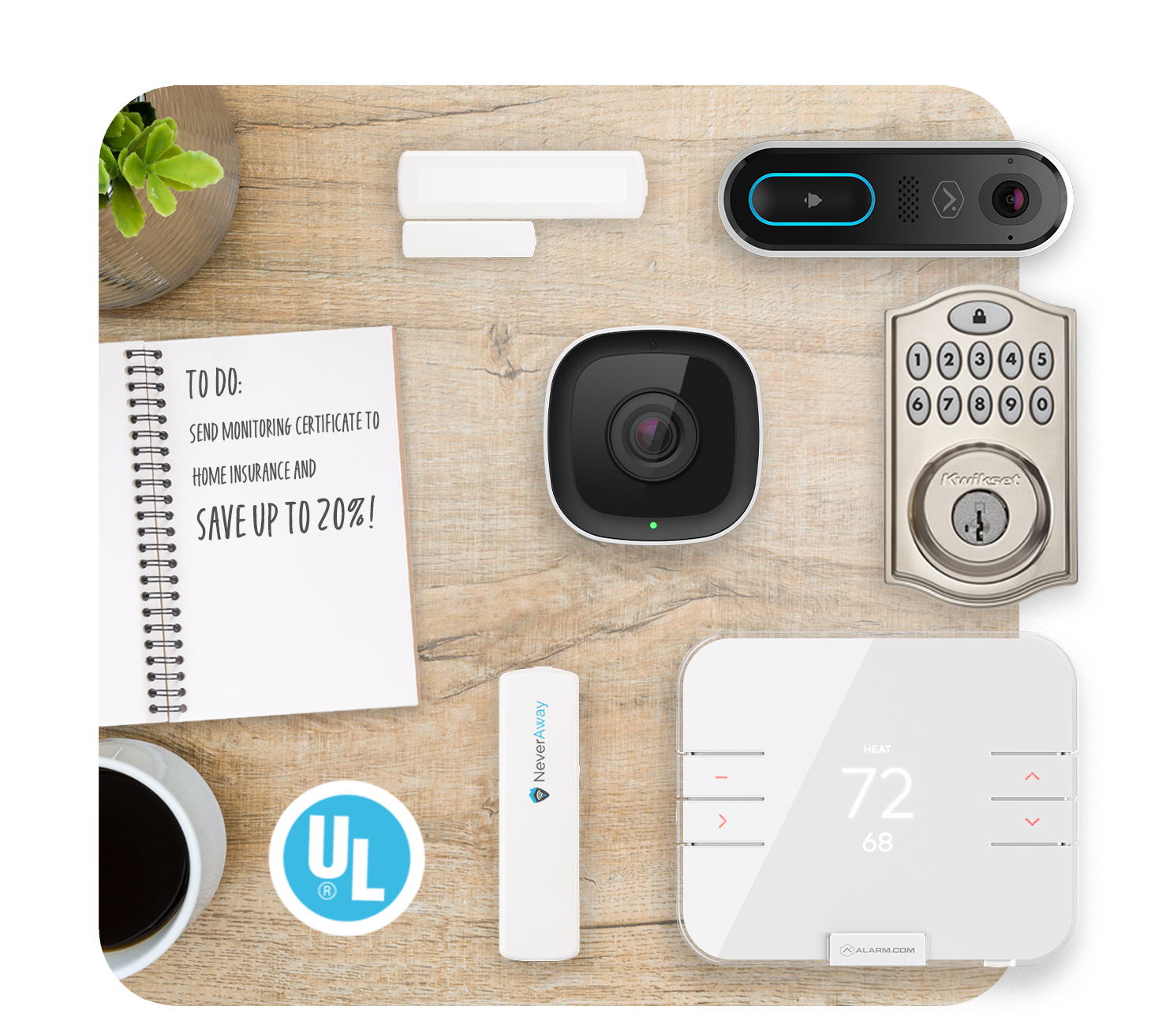 Save up to
20
% on your home insurance
What does UL Listed mean and why is it important? UL is a safety organization that sets industry-wide standards on new products. They continually check products to ensure they're up to standard. Most insurance companies will provide their customers with significant discounts for having UL Listed professionally installed systems, such as NeverAway.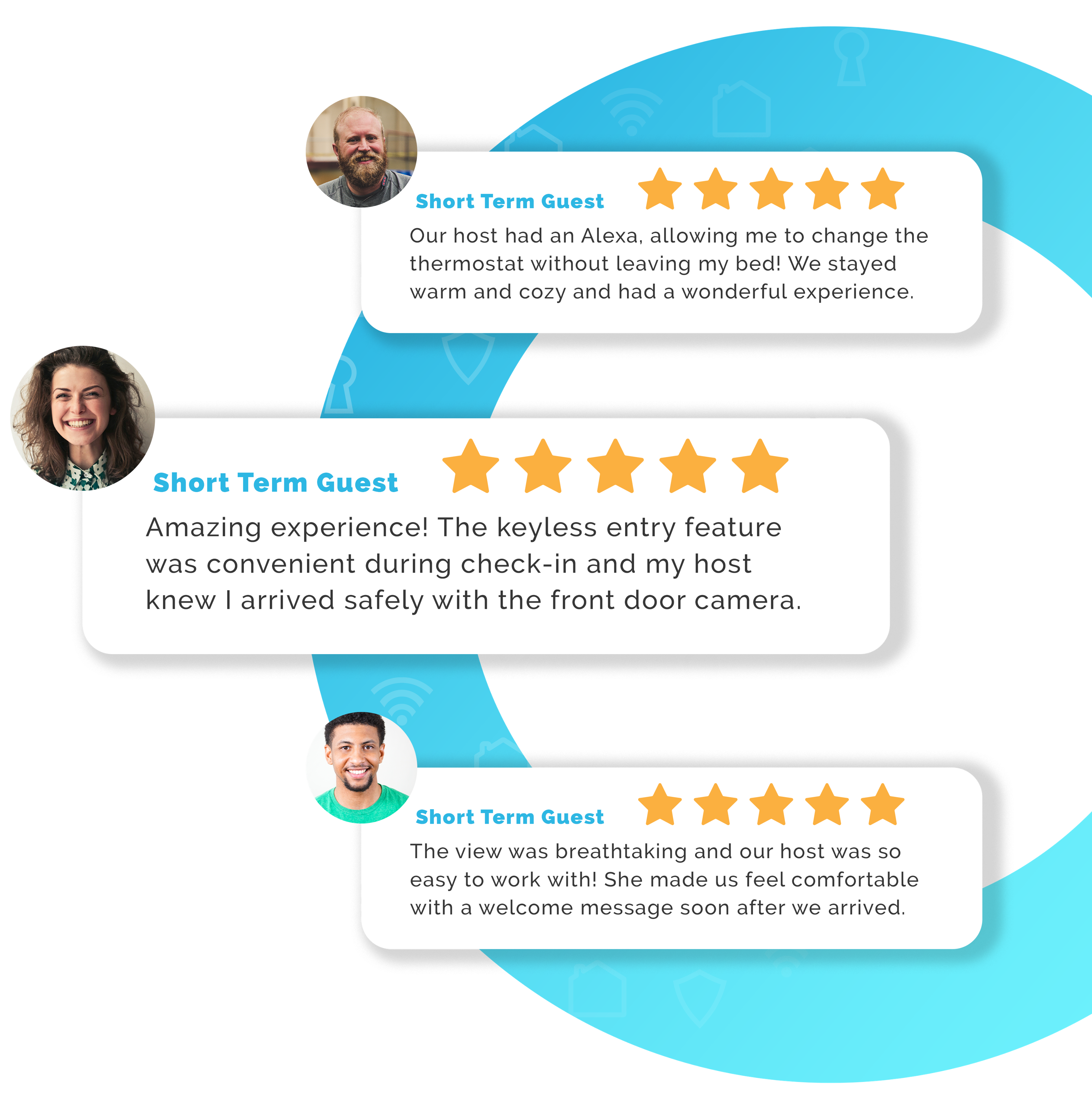 Create A Five Star Experience
When you choose to be a Super Host, you are able to provide your short term rental guests with an unforgettable experience!
Set the perfect temperature for your arriving guests by remotely adjusting the thermostat for the optimum, cozy greeting welcoming your guests upon arrival


Receive alerts when your guest arrives and send out a welcome message


Increase safety by confirming the identity of your guest with front door cameras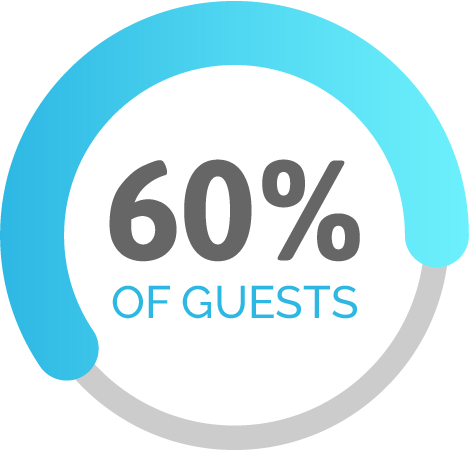 would actually pay more for a vacation rental home with a smart home feature.
Incorrectly Installed
Professionally Installed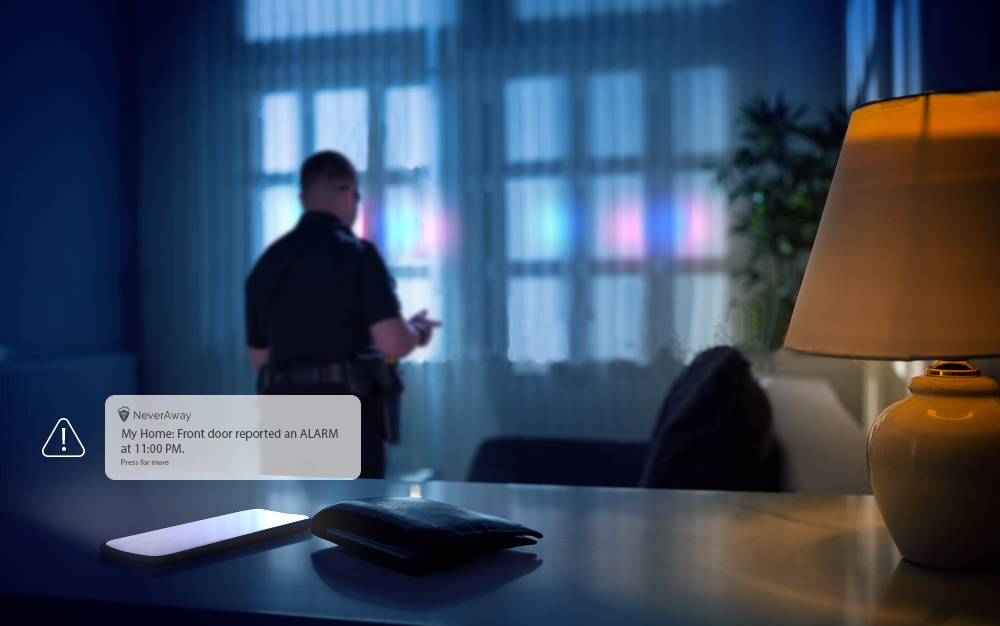 Professional Installation vs. DIY
Don't realize you installed your equipment incorrectly when it's put to the test
You can purchase "do it yourself" equipment but you miss out on the years of industry knowledge our technicians provide. We guarantee that when our equipment is put to the test it will not fail.
With our Super Host package you can get 24/7 Emergency Dispatch to help combat break-ins and fires.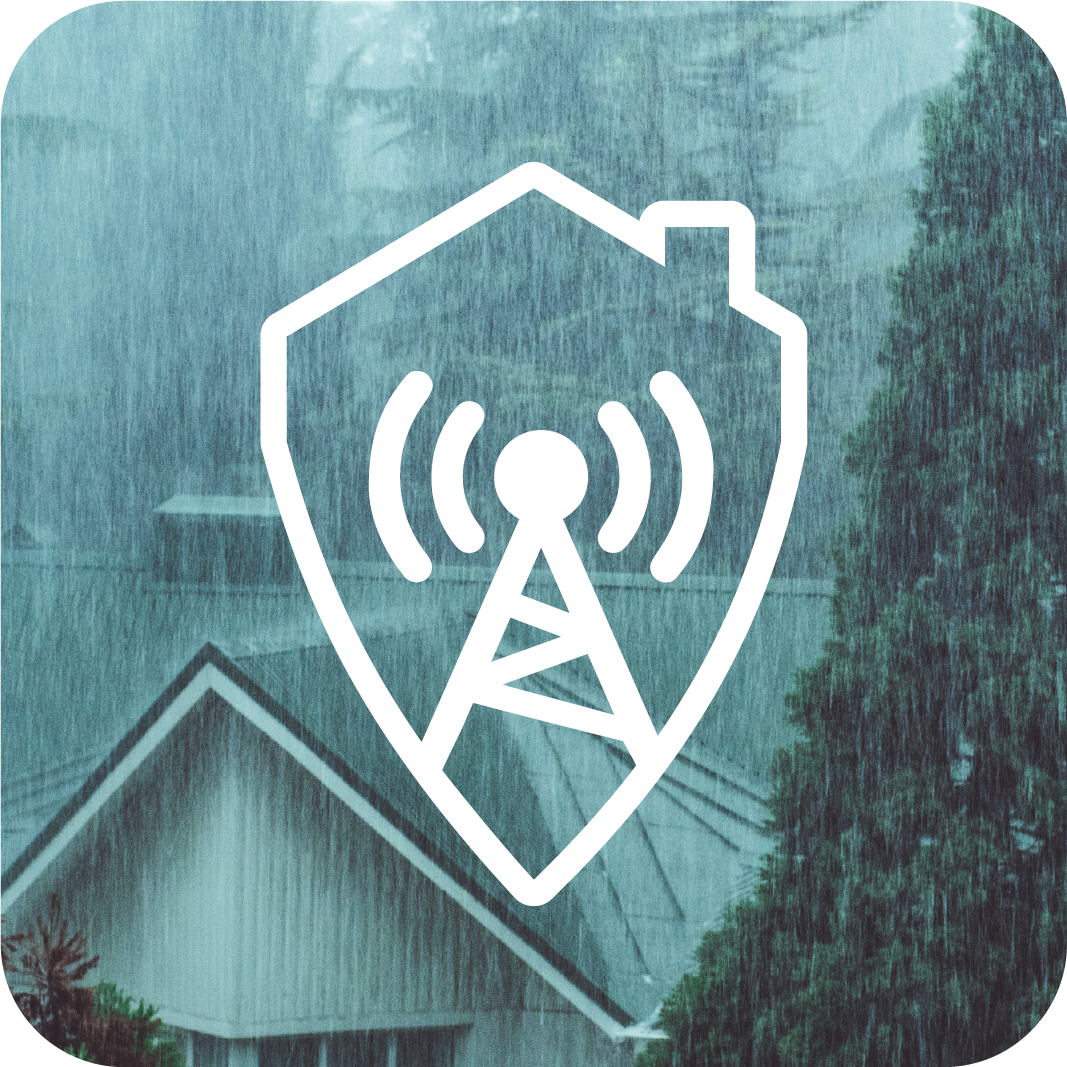 No Power. No Worries. You Are Still Connected.
NeverAway utilizes cellular signal so when power outages occur our system keeps you connected. Instead of internet, each property receives a cellular communication gateway supporting Verizon, AT&T, & T-Mobile.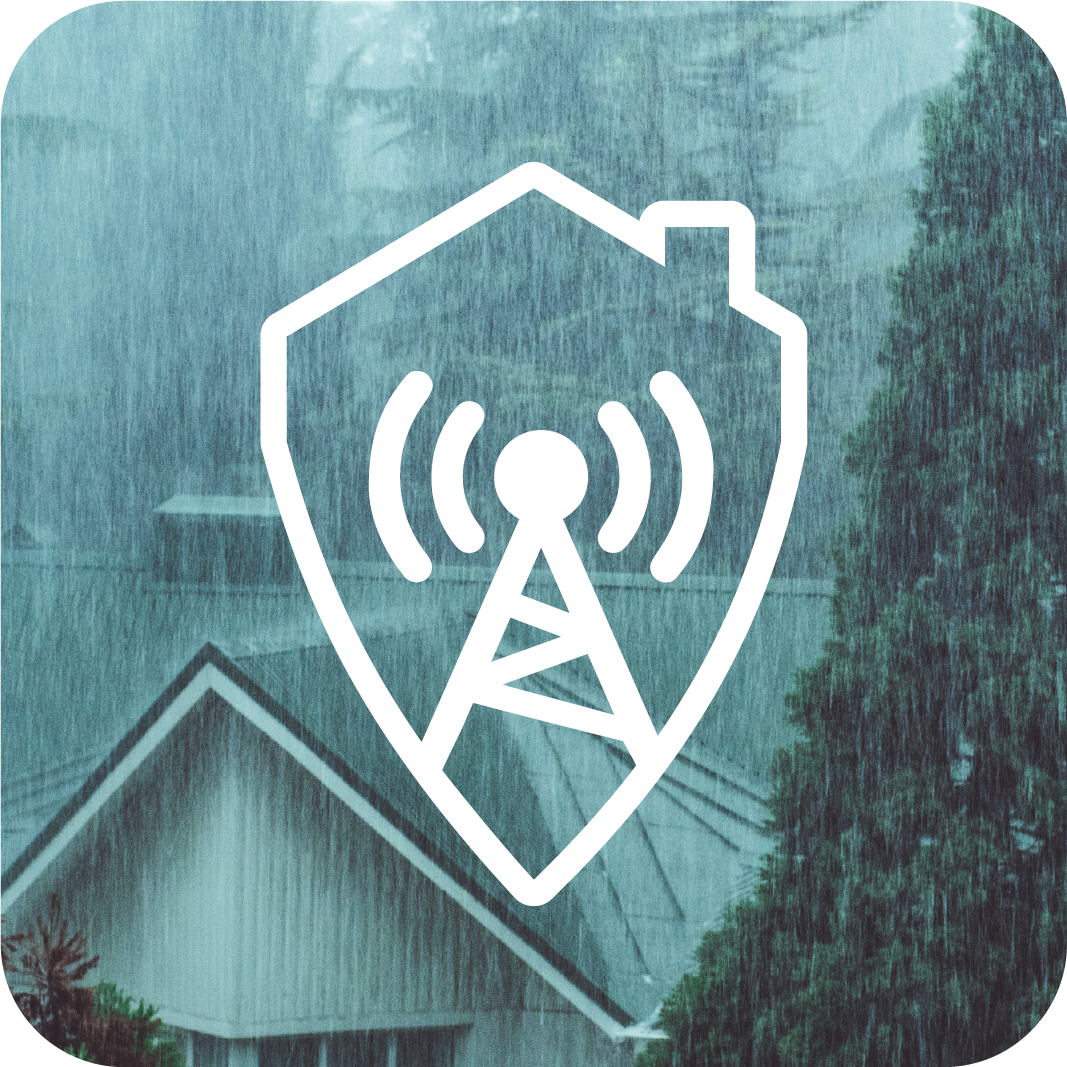 Wi-Fi connection is not necessary, each property is connected via cellular communication gateways.
Save on your power bill with our energy management tools

Eligible to save on your home insurance
Five star professional installation and knowledgeable technicians

One of the industry's best technical support team
Different packages available to best suit your specific needs

Equipment installment payment plans

Pick your installation date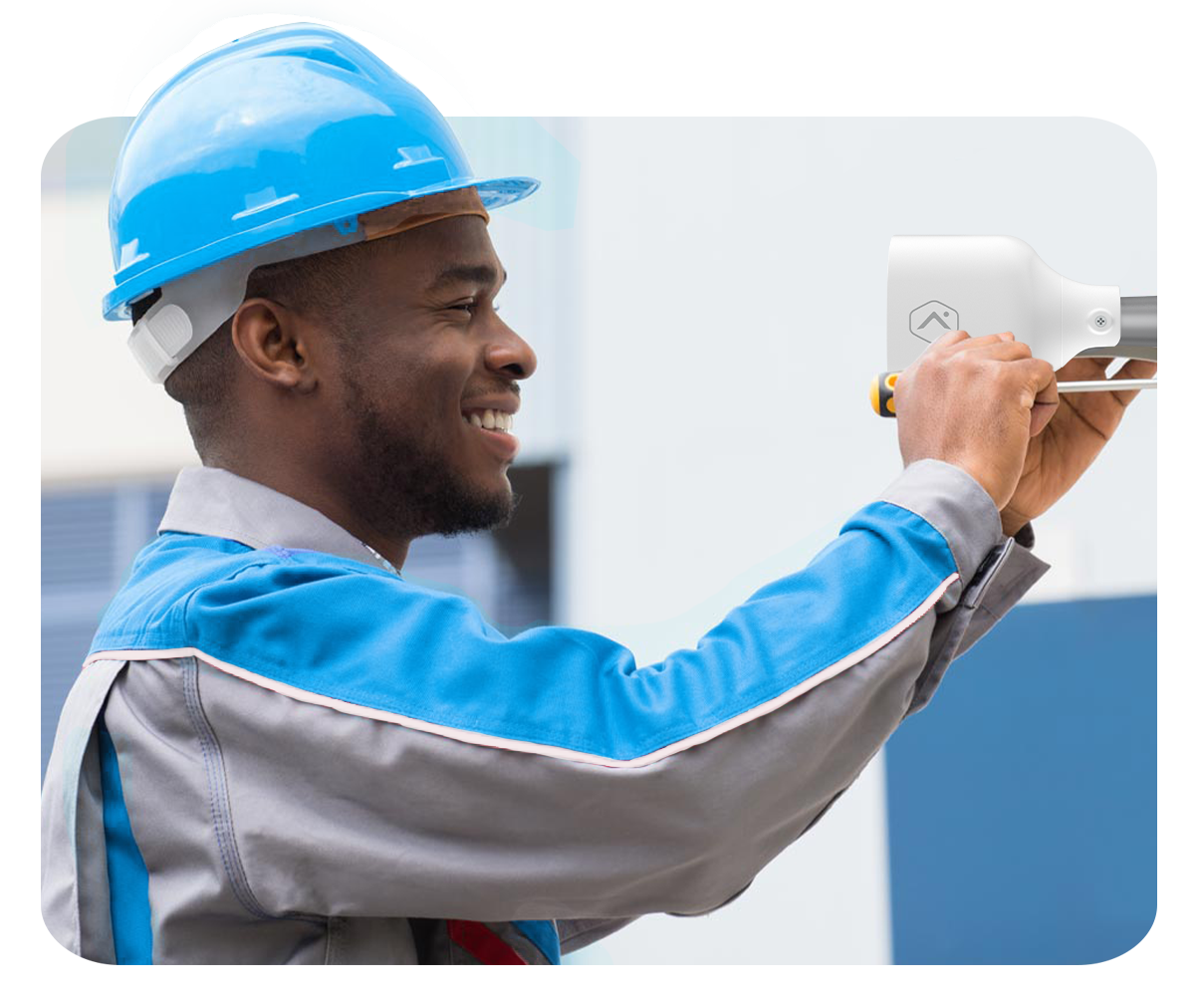 From our professional installation to our customer service, you will never be just a number to our team. You will always be answered by real people who care about your needs.
Save energy and lower your power bill
Approximately 15% of the worlds carbon emissions come from heating and cooling buildings. With our system you can set schedules to keep your HVAC system running efficiently.
Save Energy. Save Money. Benefit The Planet!

NeverAway works with your favorite smart home equipment
Give your guests the convenience of a hands-free assistant and add other smart home devices