For All Your Property's Needs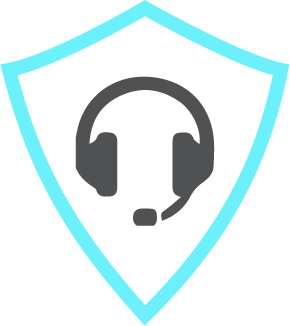 Our monitoring center works around the clock. Always ready to dispatch help in any emergency.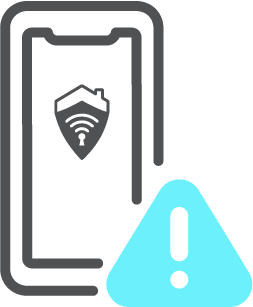 Receive live alerts when our monitoring center is alerted of a potential emergency at your property.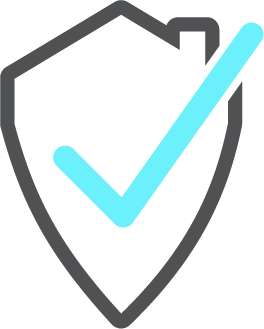 Leave your property's protection to the professionals. NeverAway has your back.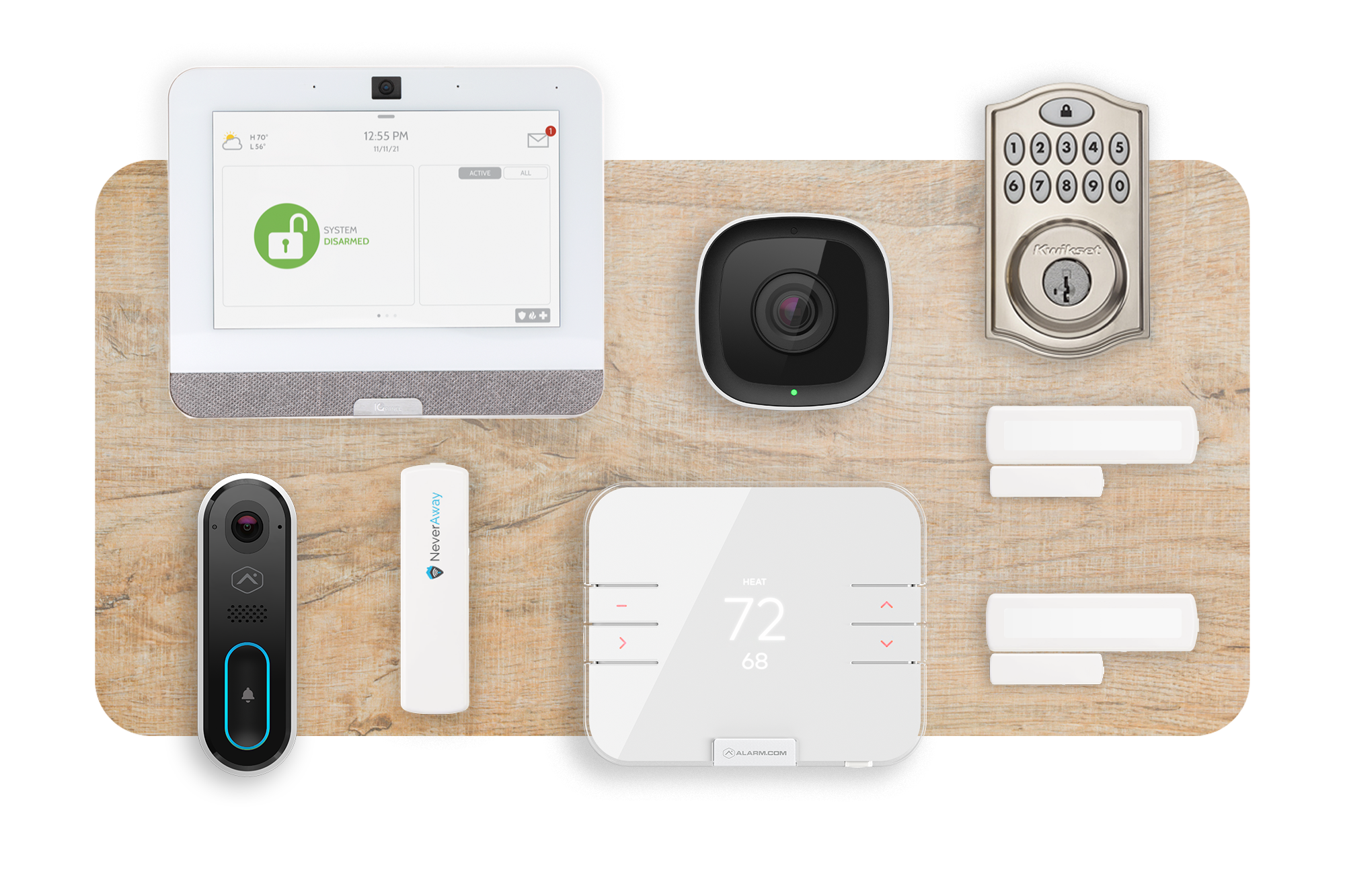 Create a 5-Star Experience For Your Guests
Optional Professional Monitoring with Emergency Response

LED Display Central Station Panel for extra protection

Automation features for easy management and amazing guest experiences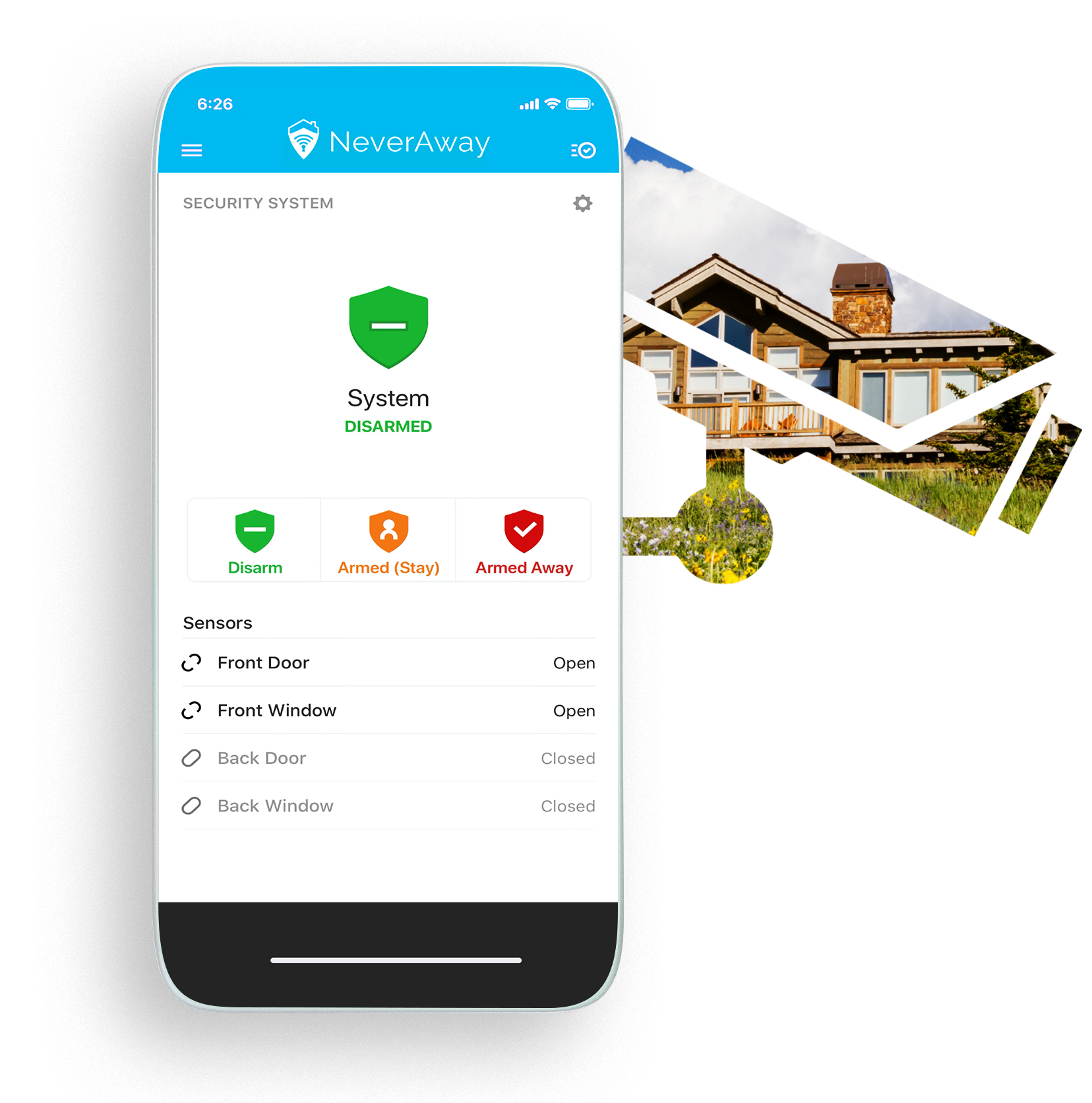 Give Your Guests A Temporary Security Code
24/7 Emergency Dispatch Services and Cameras can be a great way to protect your remote property in between guests. But, it is also an opportunity for you to become a Super Host by providing your guests with that same protection.
Give your guests a temporary code to set your NeverAway alarm system. Being in a new city can be a nerve wracking experience for anyone. Provide them the peace of mind knowing they are protected.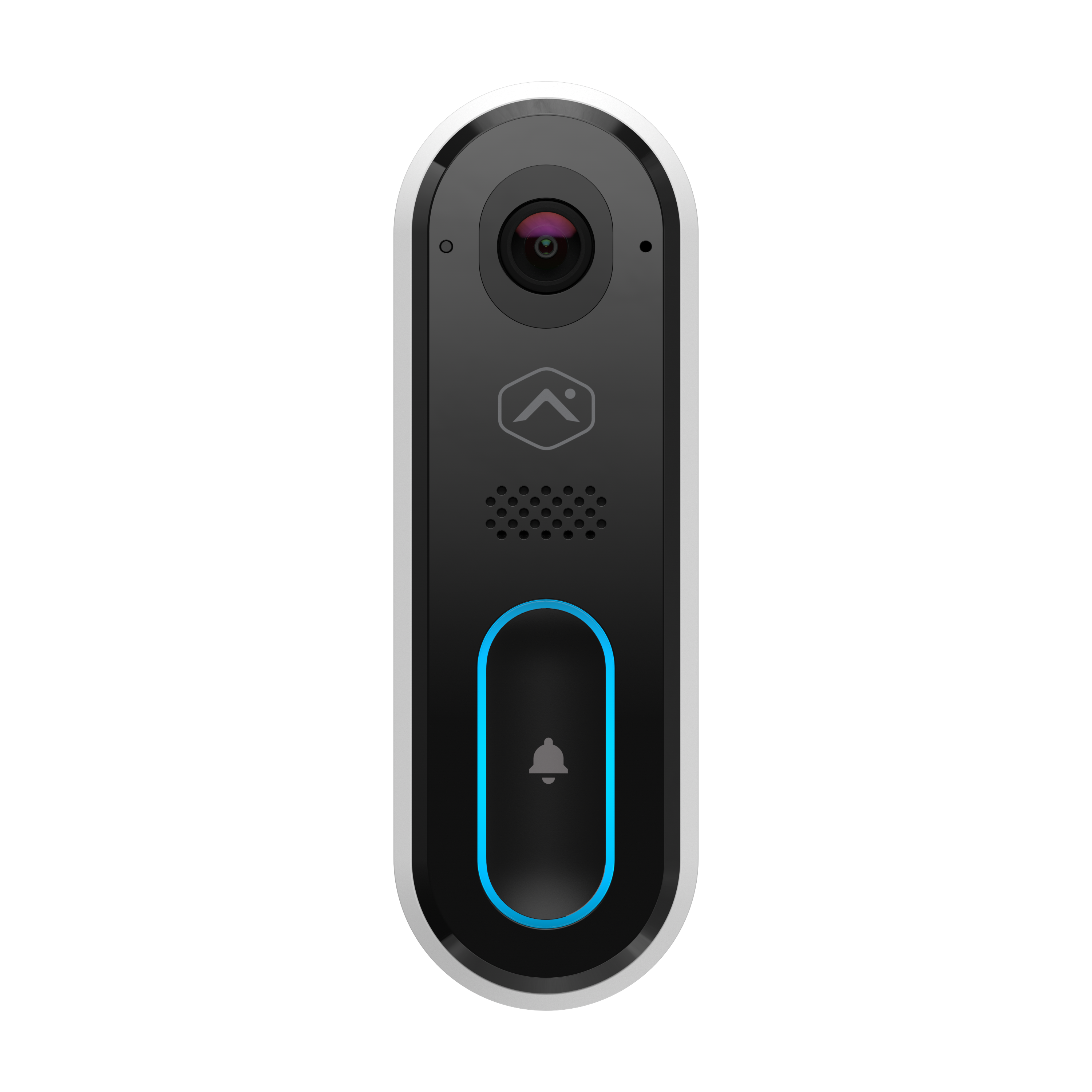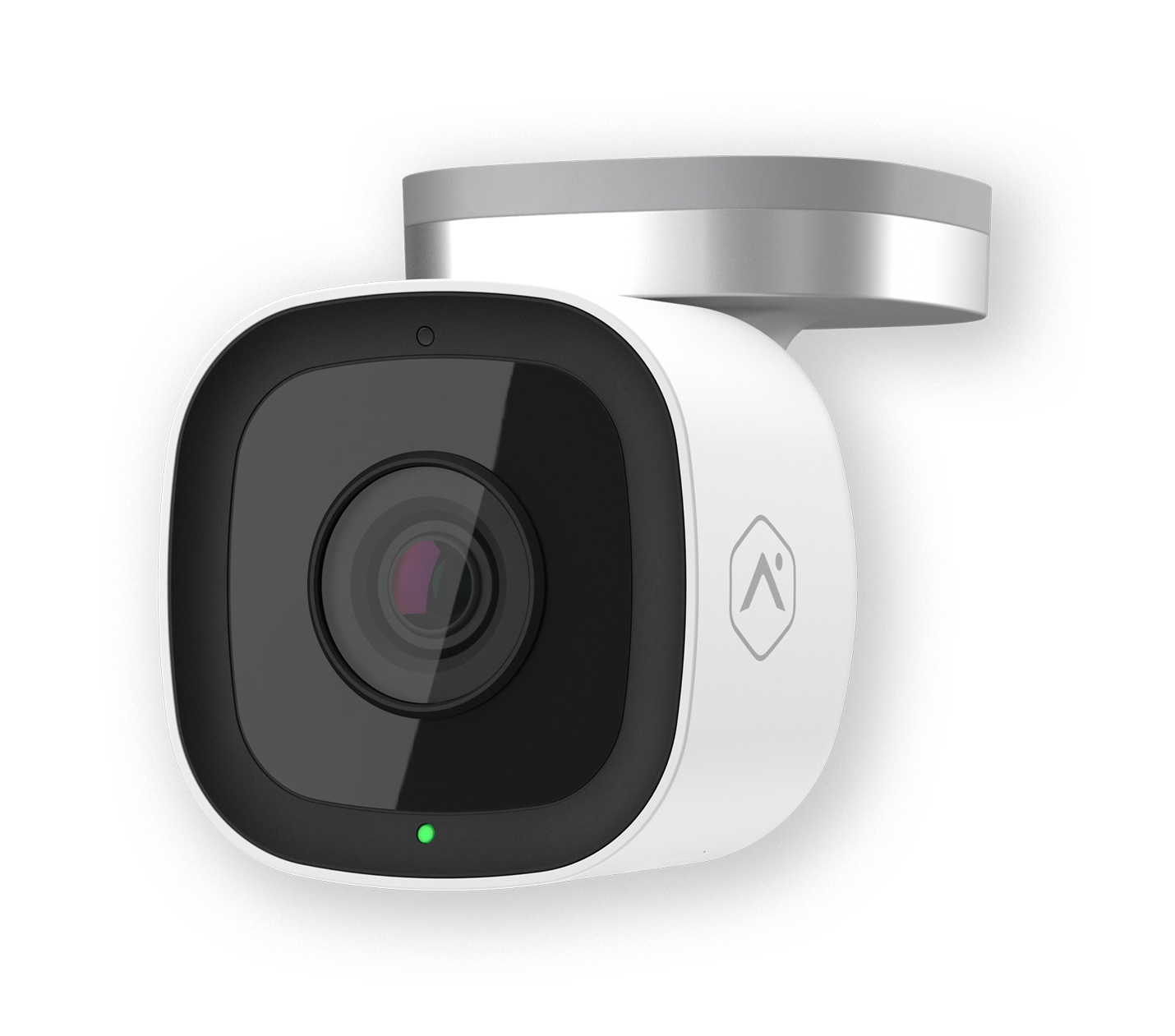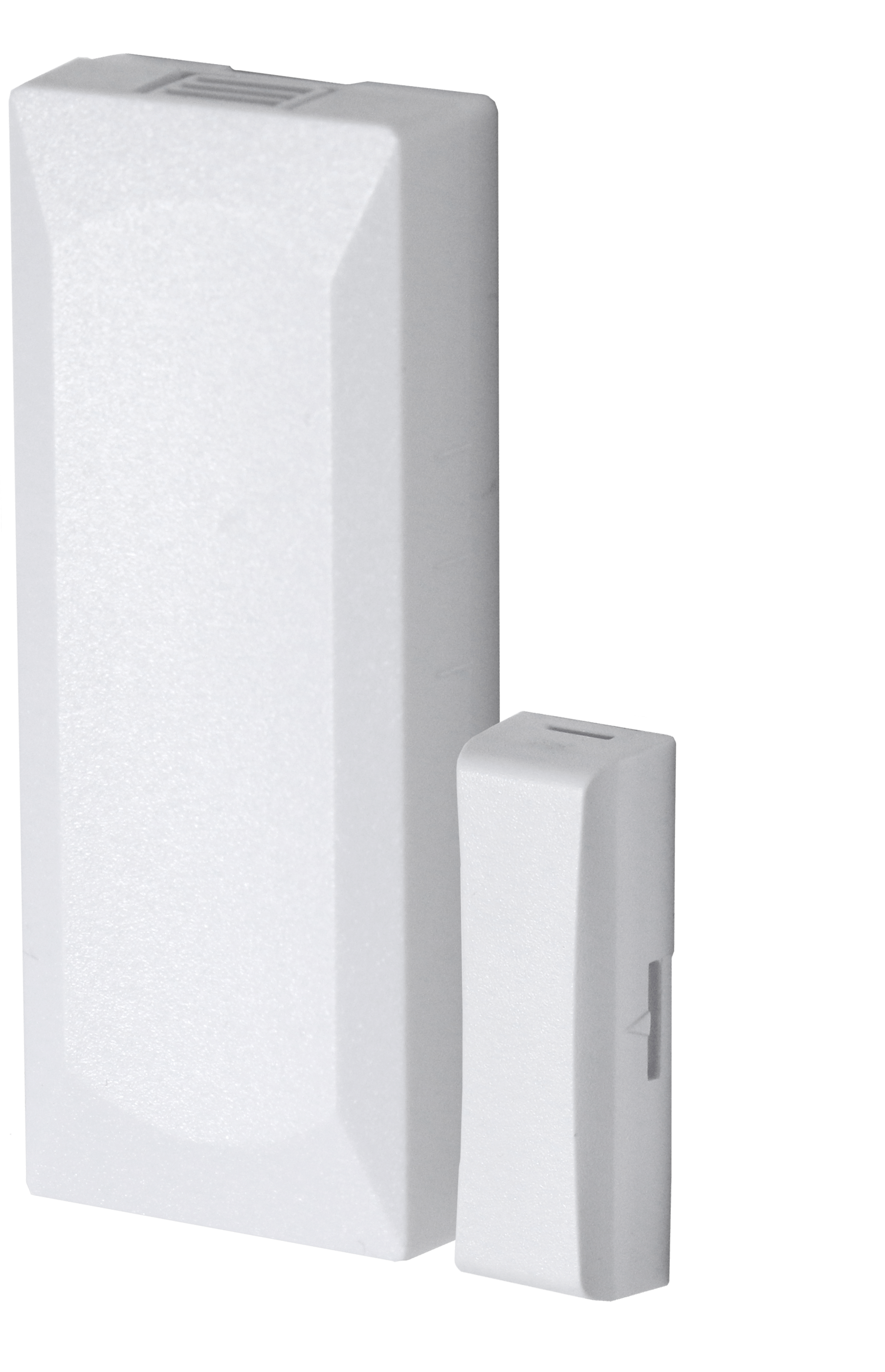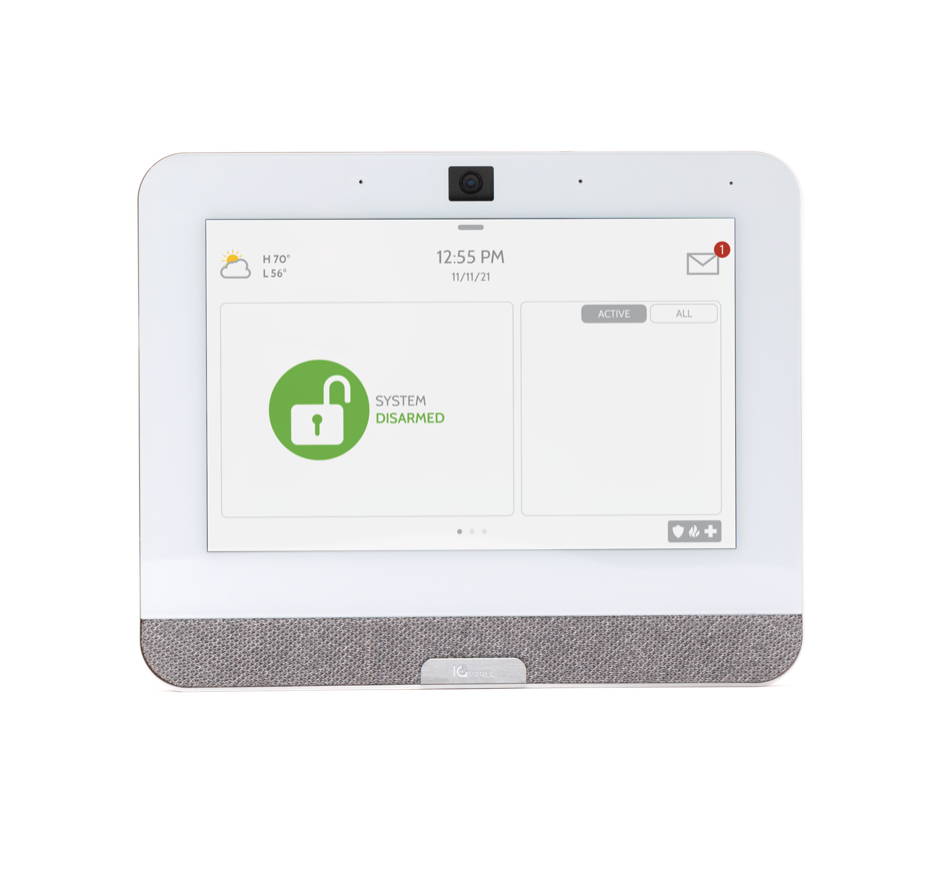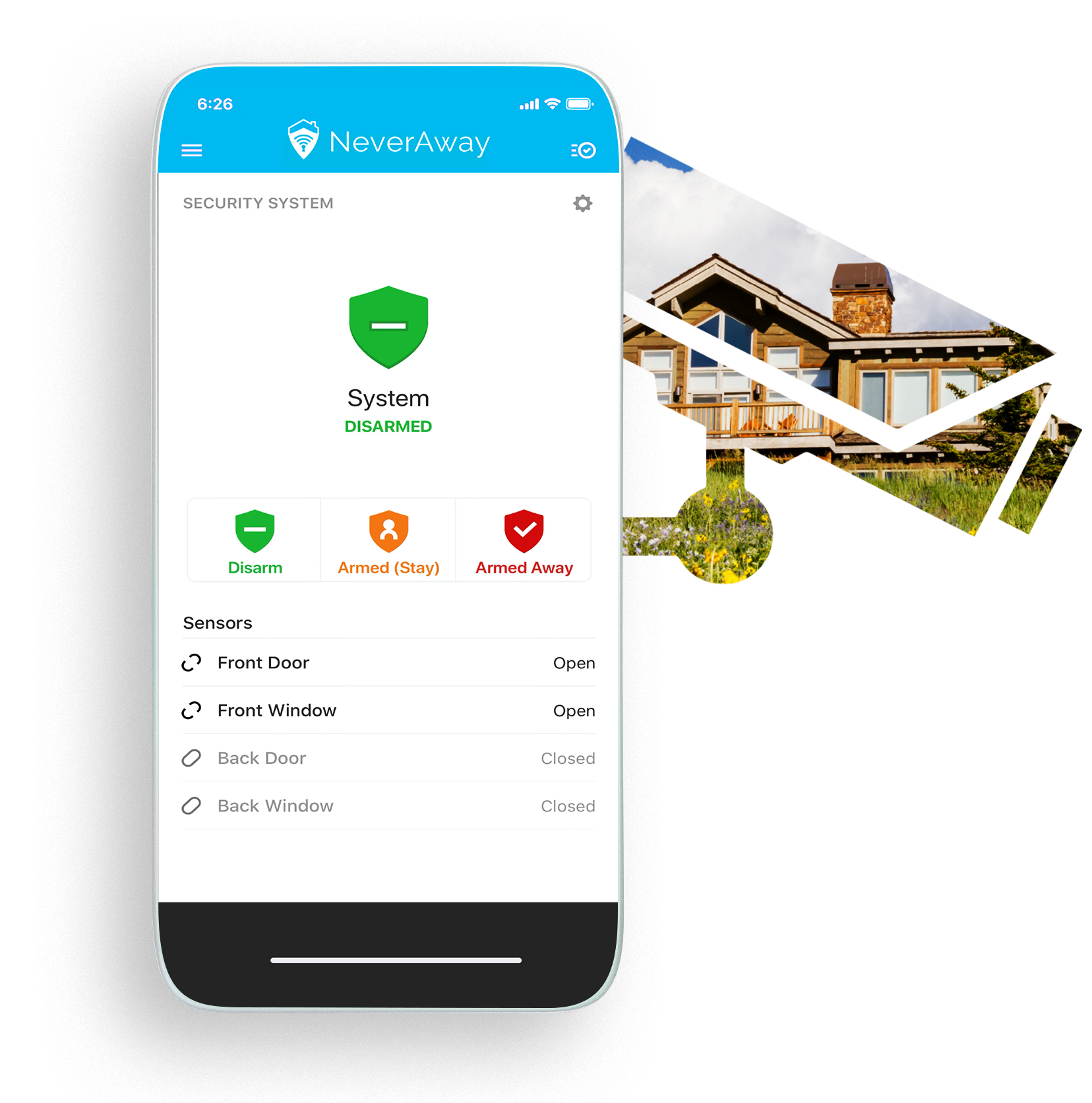 Allow guests to control their temporary
home with voice commands.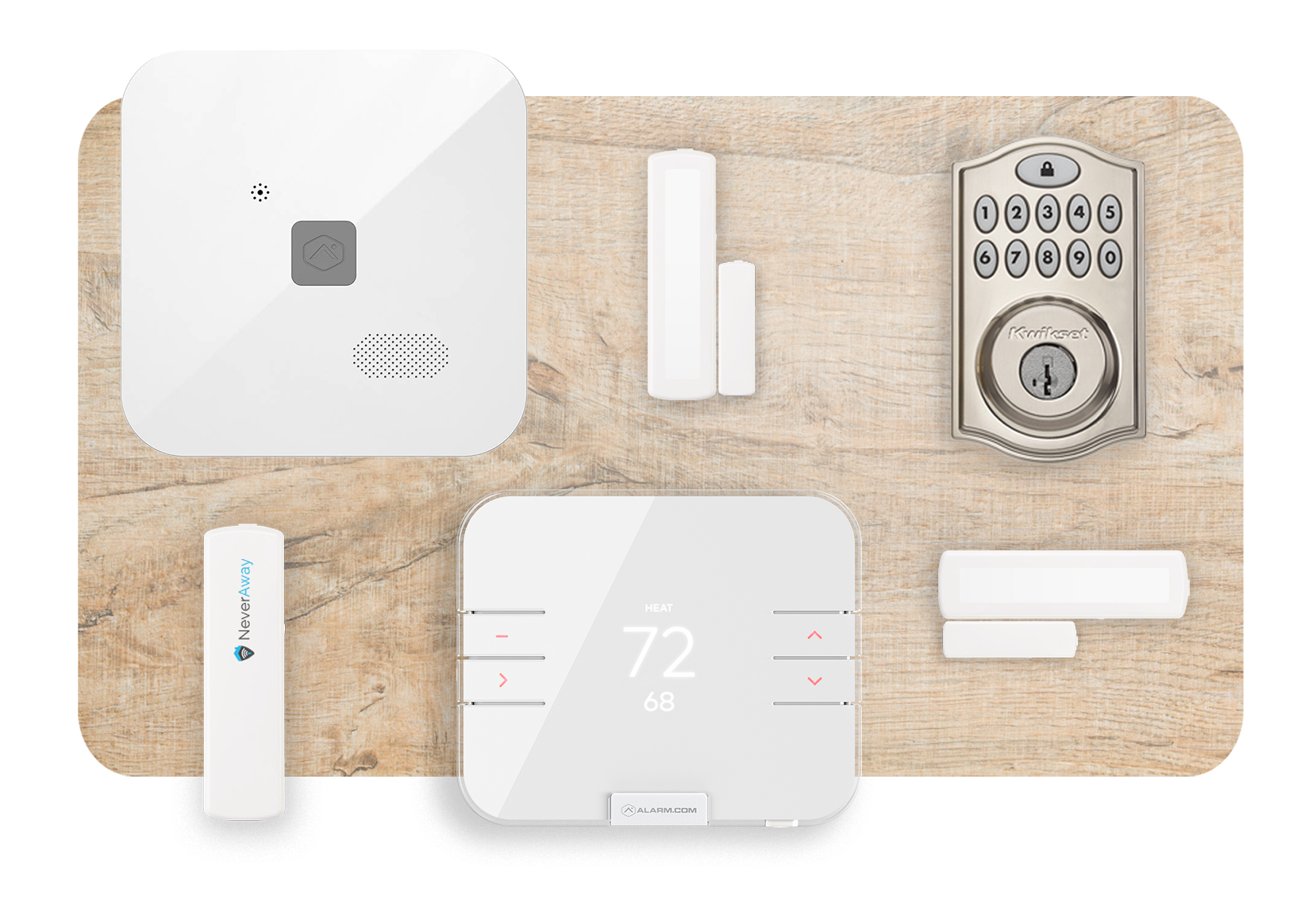 Simple Remote Property Automation
Create unique, temporary codes for hassle-free guest entry

Manage your thermostat from any device, anywhere, anytime

Know when guests check out and the cleaning crew arrives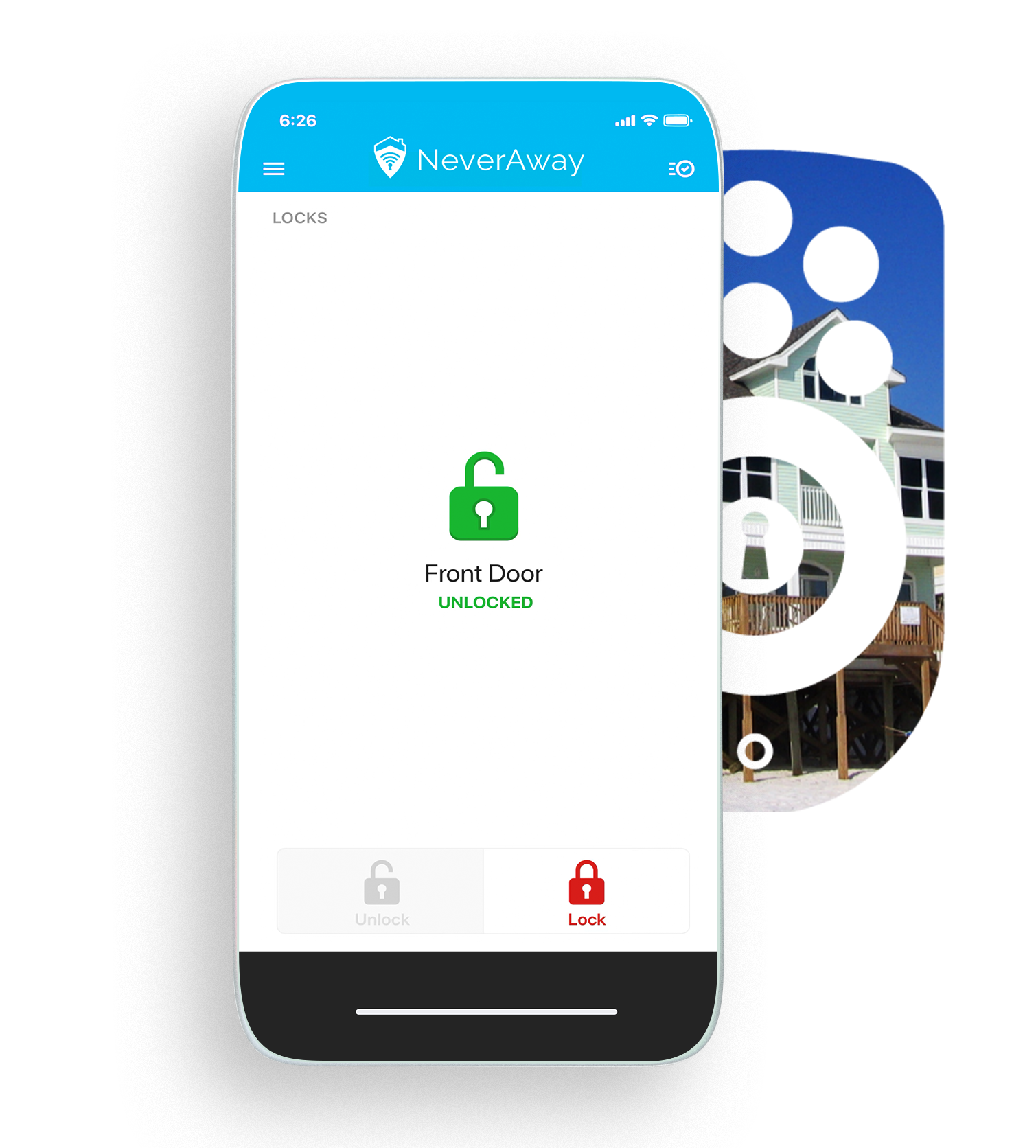 Is Self-Monitoring the Best Option For You?
Self-monitoring empowers you with greater knowledge and proactive management. You get to choose which notifications and alerts are important to you. Turn off entry alerts with a click of a button once a guest checks in. Then, just as easily turn alerts back on when guests check out. Self-monitoring allows you to step up your 5-star intentions to deliver "A-ha" moments that exceed expectations.
Your property. Your happy place. Your asset. Monitored your way!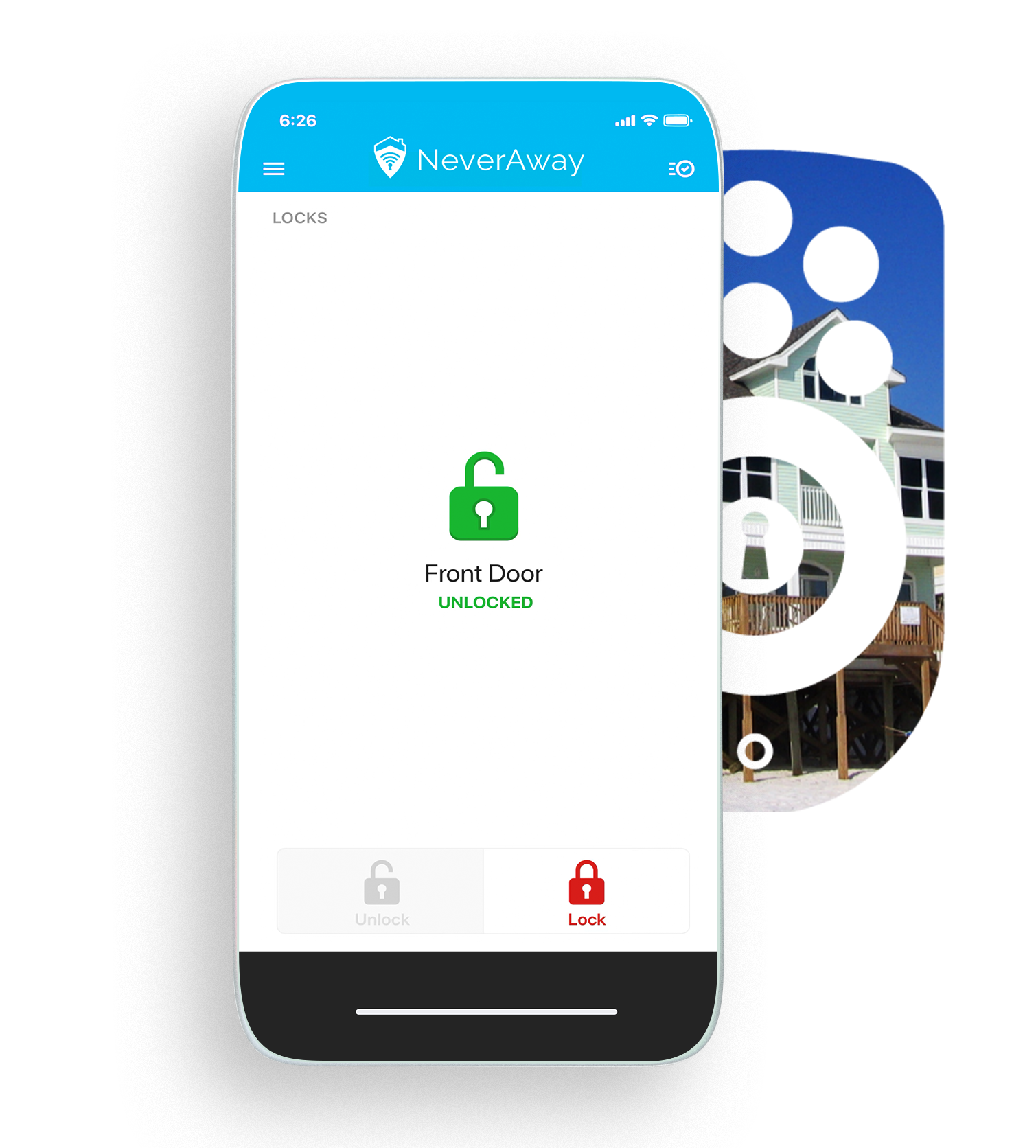 Your property. Your happy place. Your asset. Monitored your way!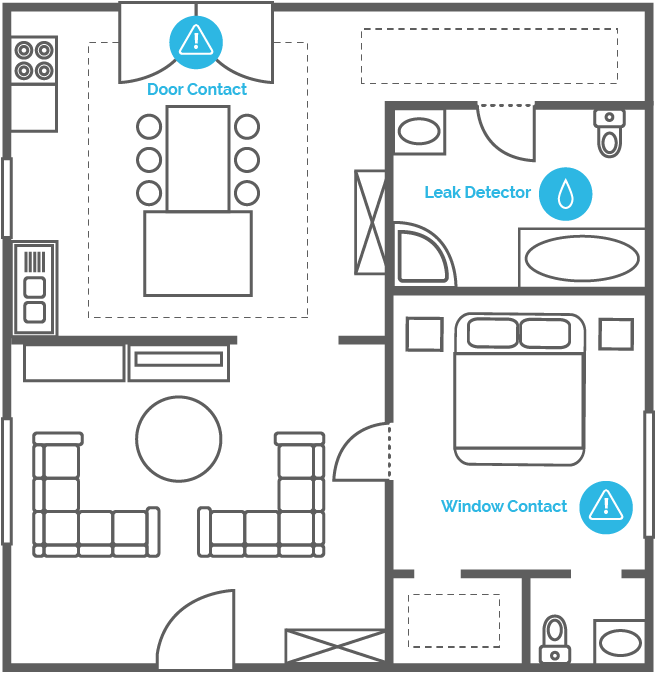 Extra Equipment to Fit the Needs For Your Property
Add additional door contacts to know when the patio door is left open when the AC is running


An additional leak detector can serve as a reminder for guests to turn off the bath water


Window contacts can give you extra peace of mind to know your property is secure between guests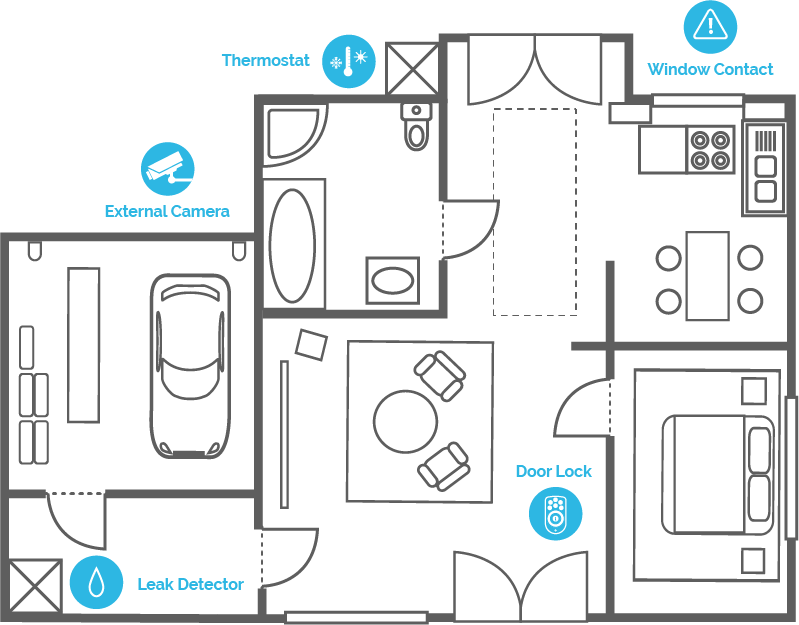 Vacation Home Style Properties
Extra Equipment to Fit the Needs For Your Property
Add additional locks to any back or side entrance to eliminate the need for keys completely


Larger homes with second HVAC units need a second thermostat for optimal energy managment


External cameras allow you to remotely monitor your property while allowing your guests privacy


If you have an additional water heater add another leak detector to protect against flooding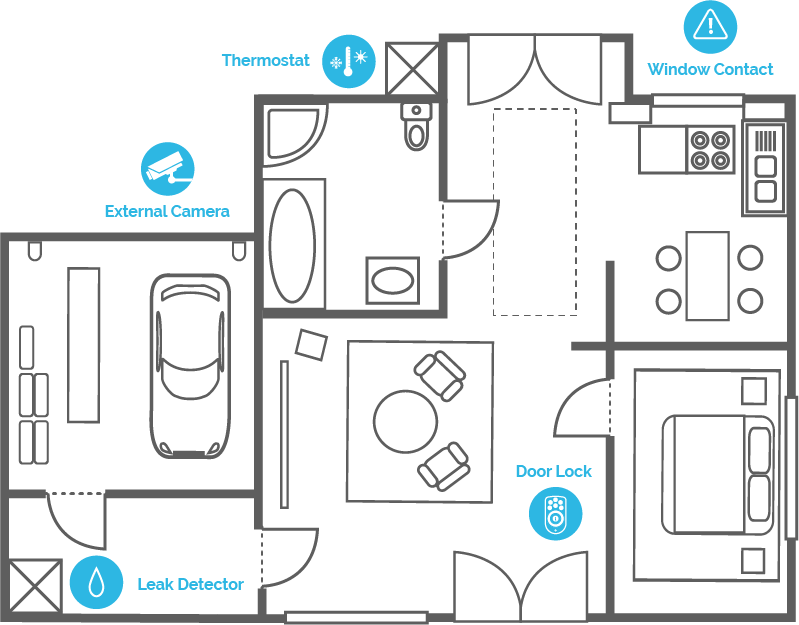 Incorrectly Installed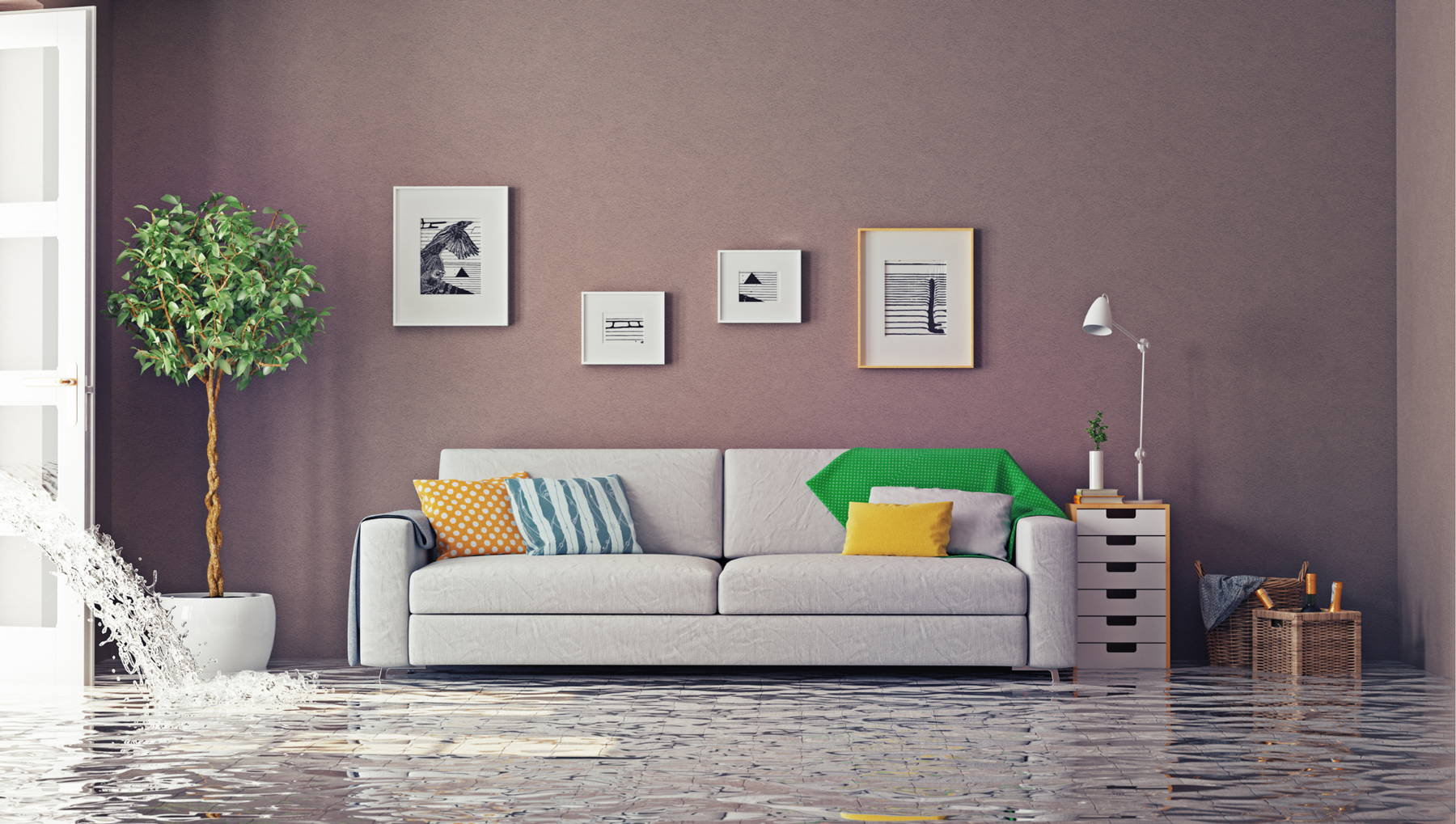 Professionally Installed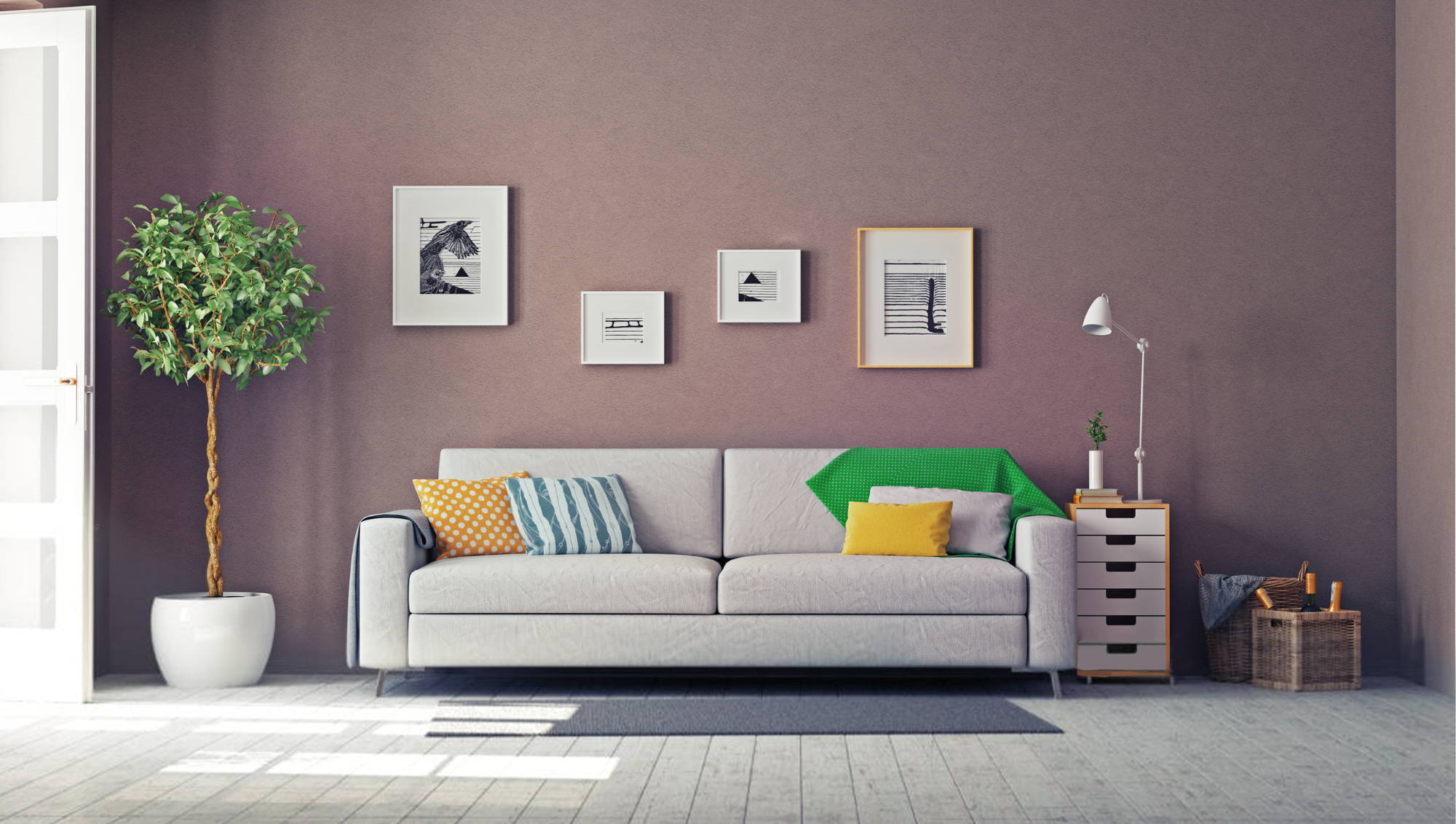 Why Professional Installation?
When your equipment is installed correctly and professionally you know it'll stand up to the test of disaster.
At NeverAway you're not just a number on a sheet of paper. Our 24/7 Monitoring and Emergency Dispatch services work around the clock to make sure your property is protected.
NeverAway Offers Solutions To Even The Most Common And Inevitable Problems your Property may Face
Combat mold by managing and monitoring humidity levels

Catch water leaks sooner rather than later with live leak detector alerts and updates

Access live surveillance of your "off limits" areas from anywhere to rest at ease

Save on energy by monitoring your AC and changing the temperature from anywhere

Remotely lock/unlock doors for easy remote management

Know when your front door opens and closes with live entry notifications
Combat mold by managing and monitoring humidity levels
Catch water leaks sooner rather than later with live leak detector alerts and updates
Access live surveillance of your "off limits" areas from anywhere to rest at ease
Save on energy by monitoring your AC and changing the temperature from anywhere
Remotely lock/unlock doors for easy remote management
Know when your front door opens and closes with live entry notifications