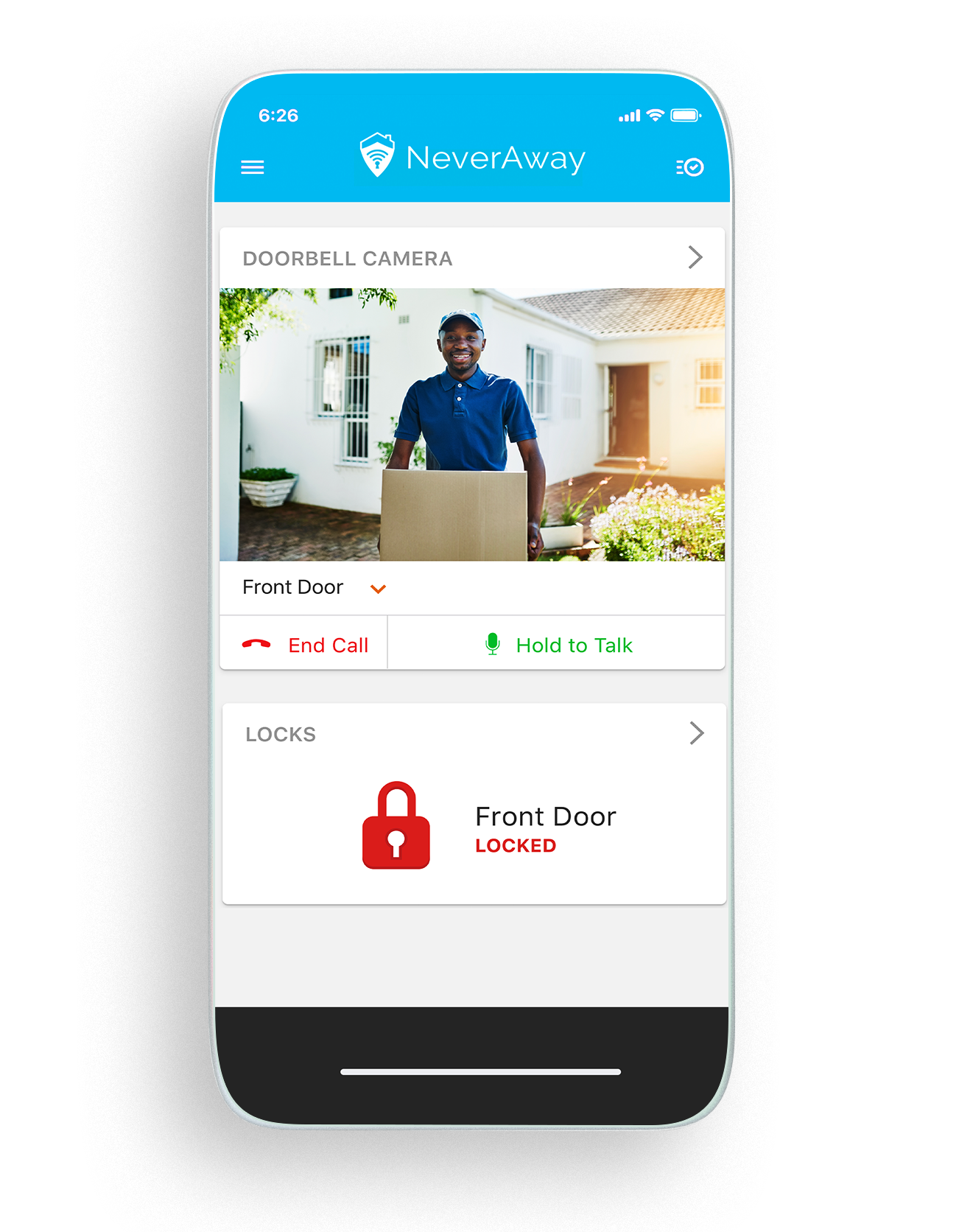 Confirm guests identifies before allowing entry
Through your doorbell camera you can safely see and talk to the guest outside with no contact. We give you the ability to customize your video alerts to focus on people, vehicles, animals or specific areas of your property. Each camera has customizable settings so you can monitor what's important to you.
In addition, with video analytics, your cameras can be set to turn on your outdoor lights to scare away intruders while ignoring animals. You can rely on NeverAway to offer you the best products for your property's security and your peace of mind.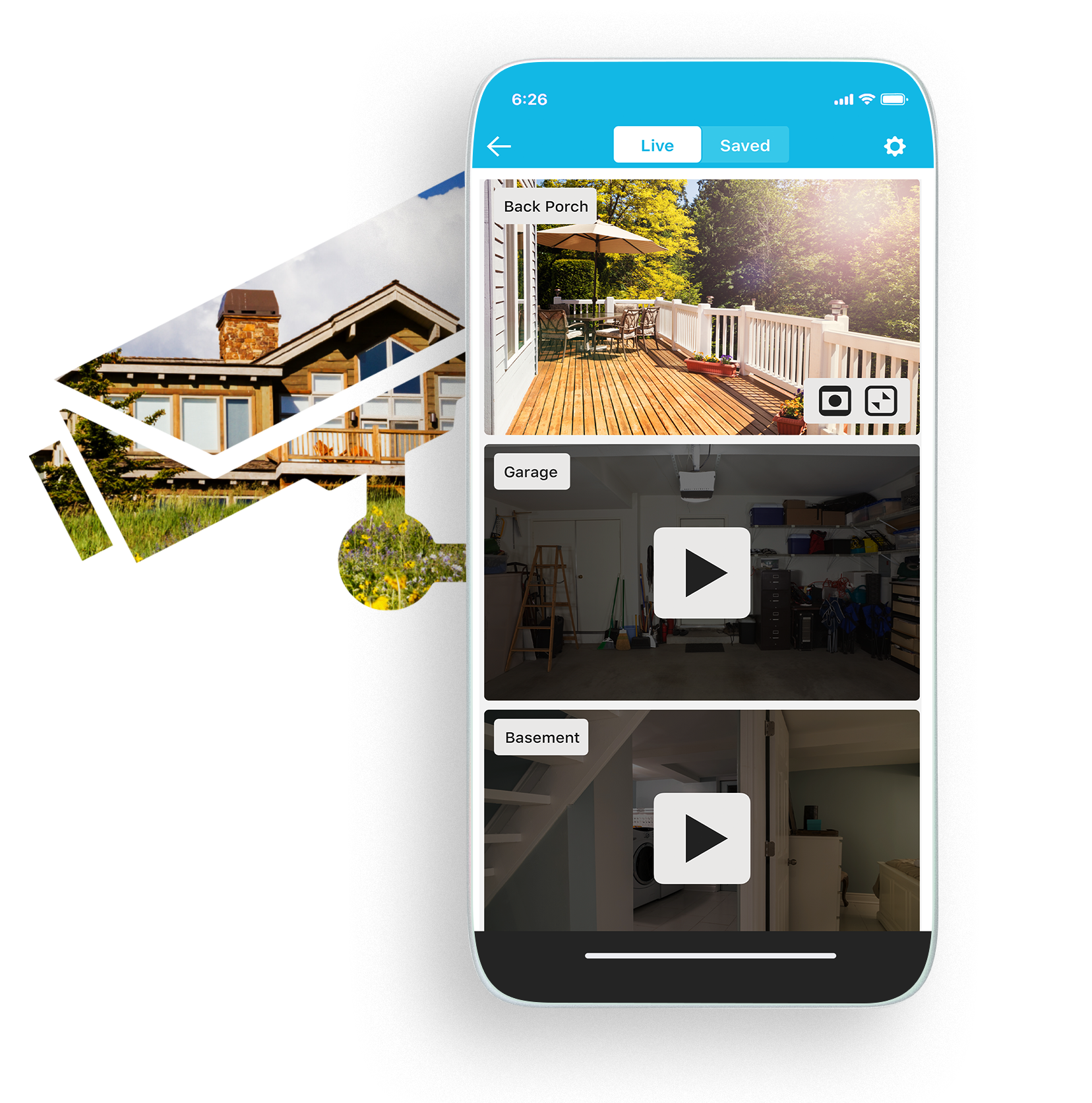 Do you have "off-limit" areas of your property you don't want guests to explore? We can help. With our outdoor cameras you can observe from a distance and receive alerts if your guests enter a space that is off limits. At NeverAway we want to keep you connected, while providing you optimal security so you can monitor your property and guests respectfully.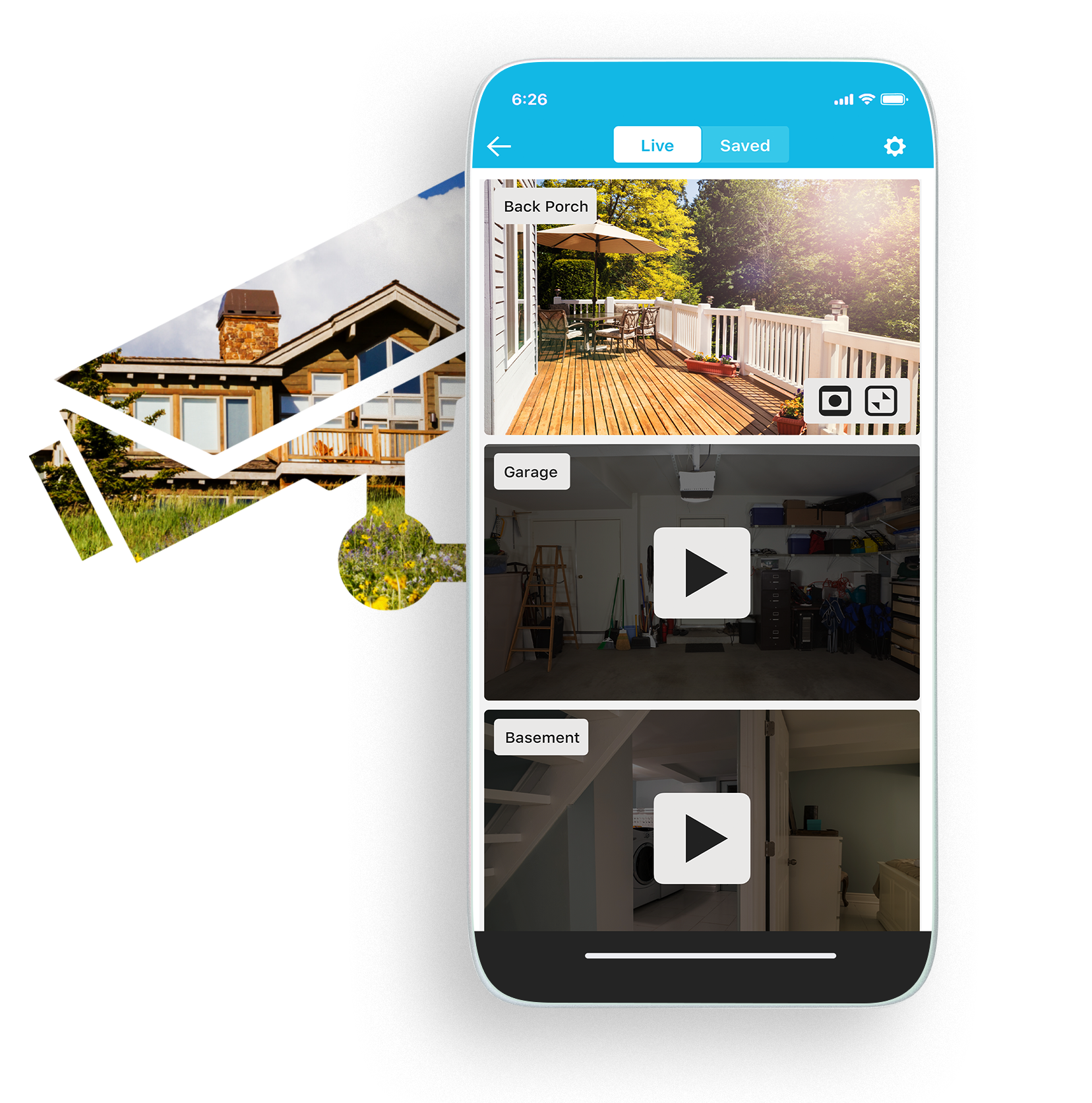 Add Our Video Package For Extra Features